The 2012 FRC season kicked off on January 7!

Two North Texas FRC workshops were held to prepare teams for the upcoming season. Read more about those experiences here.

Lockheed Martin provided full length game field elements for North Texas teams to practice on before competition. Read more for details.

Dallas FRC Regional Sponsored by jcpenney

Dallas' regional competition was held March 29-31 at the Dallas Convention Center. See event winners here.
Dallas East & West Regional Sponsored by jcpenney March 29-31, 2012 at the Dallas Convention Center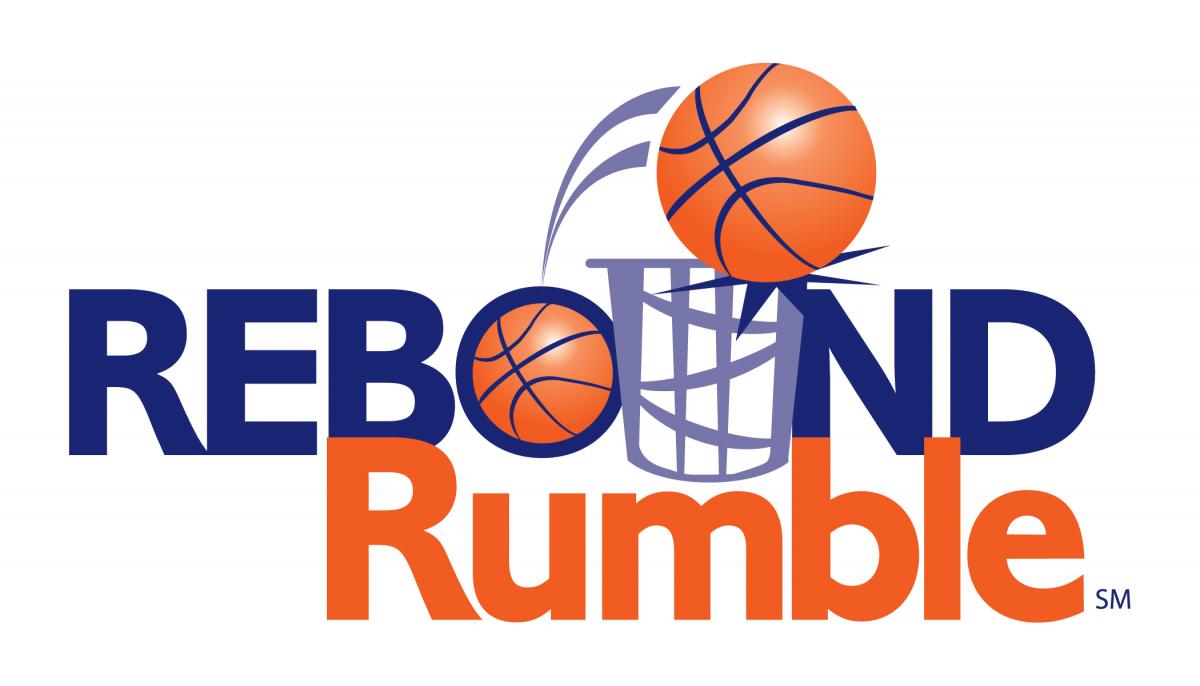 FIRST in Texas Blog - check out the latest updates regarding FIRST programs in Texas.
Welcome to the North Texas FIRST website!
Dallas is dedicated to inspiring young people's interest in science and technology. Through North Texas FIRST programs, kids team with local engineers, professors and business people to solve real world engineering challenges.
Students develop technical expertise, and gain self confidence, knowledge and skills to face life's challenges. They discover they can achieve more than they had ever dreamed possible. We invite you to join us as a team member, volunteer, sponsor or donor.
The FRC Dallas Regional Sponsored by jcpenney
For the first time, Dallas will host a double field event where high school FRC teams will compete head to head. The Dallas Regionals Sponsored by jcpenney is the culmination of six weeks of building a large-scale robot to perform specific tasks. Teams from North Texas, around the state, surrounding states and even teams from Mexico come to Dallas to compete for various awards and the opportunity to advance to the FIRST Championship at the Edward Jones Dome in St. Louis, Missouri. Admission is free and open to the public.
DeVry University
Baylor University
ITT Technical Institute
Texas State Technical College
Texas A&M University at Prairie View
University of Rochester, South Region
Sam Houston State University
Texas A&M University at Corpus Christi
Purdue University
Missouri University of Science and Technology
Texas State College
Richland College
University of Texas Austin
*Universities listed attended the 2012 FIRST Robotics Competition Dallas Regional Sponsored by jcpenney. If your universty is not listed here and you would like to be part of this recruitment opportunity please contact Kristi Holman at kholman@firstintexas.org.